Episode 7. Daily Life Movement (1)
2020.12.16. KT's Proposal
Guess the movement vocabulary of below three moving pictures. 아래 세 개의 그림에서 움직임의 언어를 맞춰보세요.
Scroll down for the answer in the proposal of KT 답은 스크롤다운하여 제안자의 말풍선에서 확인하실 수 있습니다.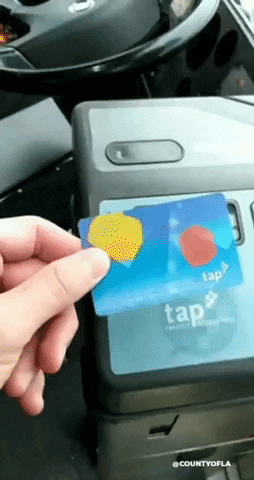 Let's make a Dance Vocabulary using 1. Bouncing 바운싱 2.Open & close 오픈 앤 클로즈 3.Reaching 닿기 4.Circulation 순환 5.Tapping 탭핑(톡톡 두드리기, 치기)를 이용해서 무용언어를 만들어보자.
​
Step 1: Choose one specific small area in your home.(e.g. toilet / kitchen / bedroom)
첫 번째. 집에서 작은 공간을 선택한다. (예. 화장실, 부엌, 침실 등)

Step 2: Discover the relationship between those Dance vocab as repetition and daily life move (play with object / story)두 번째. 무용언어들의 반복과 일상적 움직임의 관계를 탐색한다. (오브제를 활용하거나 스토리를 만들어도 좋다)

Thank you for your interest on our work! We would love to hear your feedback after receiving this story subscription.
Please leave your comment on the online service, a short cheer for the artist. Your thoughts and ideas will be a benefit
for artist's future development.
저희 작업에 관심을 가져주셔서 감사합니다. 여러분의 짧은 피드백을 얻고자 합니다. 스토리에 대한 코멘트, 온라인 서비스에 대한 경험, 예술가에게 보내는
응원 등 여러분의 한마디가 향후 아티스트의 작품개발에 큰 도움이 될 것입니다.